Unfettered Thought. Fearless Investigation. Ceaseless Industry.
The Freedmen Institute of Transitional Education, Inc. offers educational services that assists youth in achieving both their educational and career goals through character development, mentorship,  career exploration, and broad-based learning assistance.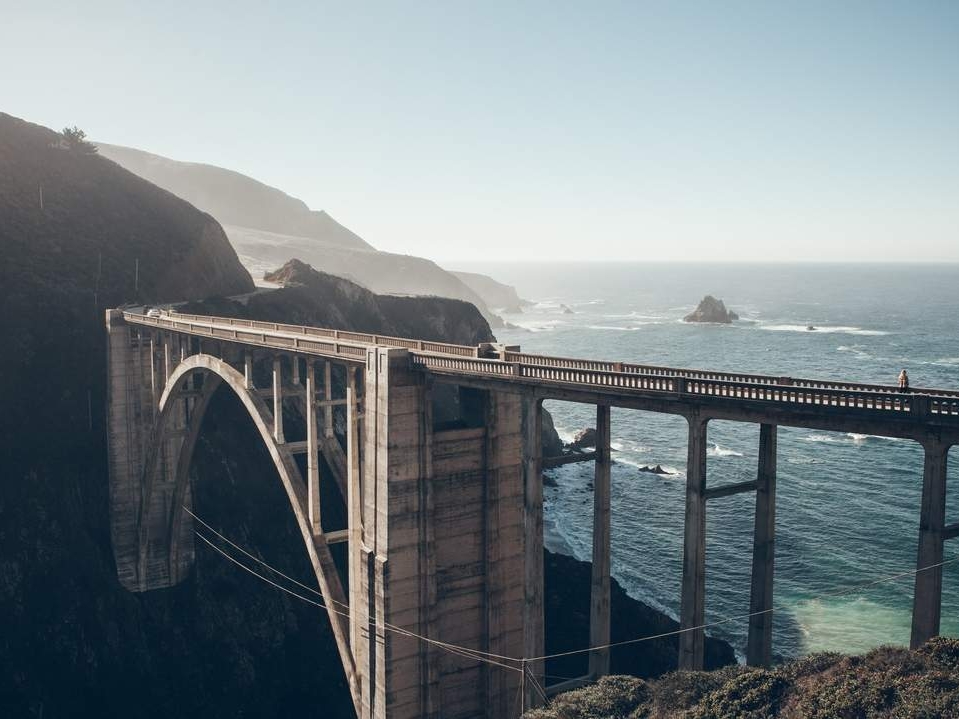 Find out about our organization,
mission, initiatives, and partners.
Ready to take the next step? Begin investing in your Education today! Or find out how you can donate.